Our BJJ warriors competed at Surrey Open BJJ Tournament 2015 in Guilford, in various weights categories and came home with three Gold medals won by Tom Baker, Kevin Hall and Kamilla Armasova; four Silver medals for Angela Coole, Vasco Britto, Sean Limebear, Jamie Garside and four Bronze medals for Hooman Vahdati, Jack Brickley, Adam Wiles and Thaice Pereira.
Division's included: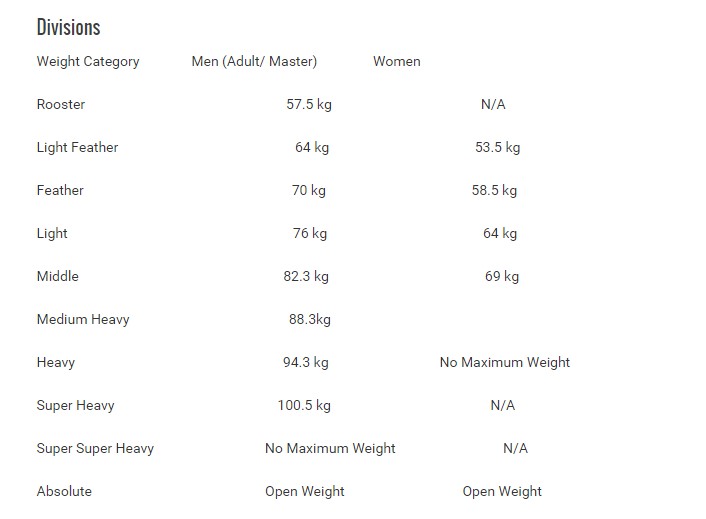 The results can be found here.
In the evening our stand up fighters competed at the Warrior Fight Nights 7at Littledown Centre in Bournemouth.
Warrior Fight Nights is an action packed night of Muaythai, Boxing and Pro K1 matches including fighters from Bournemouth, Falmouth, Bristol, Manchester, London, Gurnsey and Portsmouth.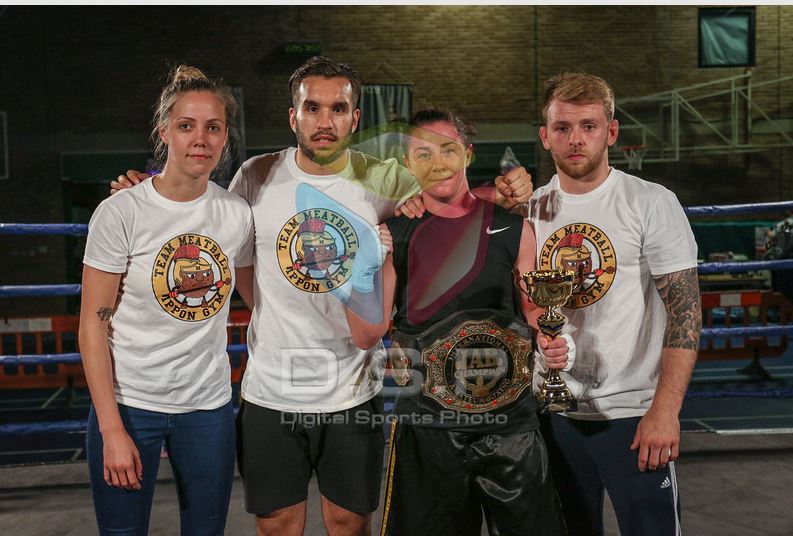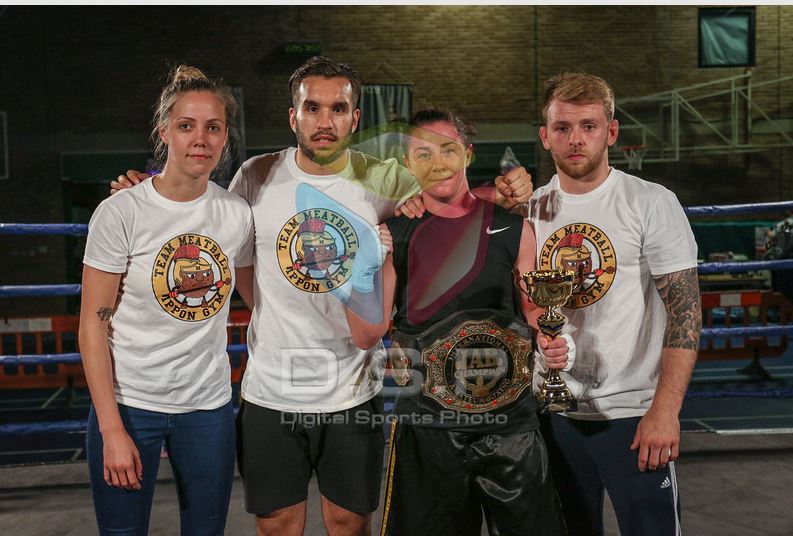 Photo taken by Digital Sports Photo.
We came home with four wins out of 4.
Molly McCann defended her IAB British Boxing Title against Michelle McKenzie. Andy Kerr stopped his opponent Makas Gonzo in the 2nd round of pro K1 bout. Gordon Linton and Monika Grzankowska both won their Thai boxing bouts by unanimous decision.
Unfortunately two of our fighters: Mason Hobbs and Joe Laurence didn't get to compete on this show in the end, but there is no doubt we will see them in action very soon.
Jeff Lawson said:
"What a busy weekend! Success all round though so well done everyone that fought and got ready to fight and coached and supported! PROUD"