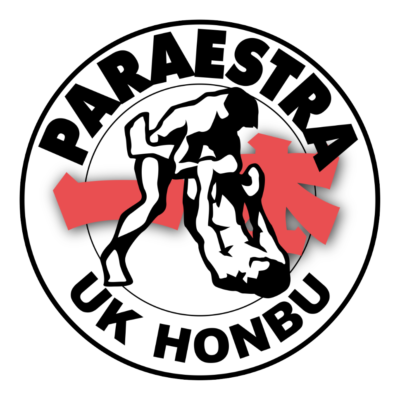 IPPON GYM is the Paraestra UK HQ, to become a UK affiliate sign up at Paraestra UK
Whether you're interested in competing or just looking for that fitness edge, Ippon gym has something for you.
Classes include Brazilian Jiu jitsu and Muay Thai. We also boast a fun-packed children's BJJ programme.
Ippon is a unique gym that will deliver results. Founded by Jeff 'Ippon' Lawson, MMA and Ultimate Fighter veteran with 25 years of competitive martial arts and fitness experience, this space is the result of a lifelong ambition and driven by the passion to not only craft the next generation of mixed martial artists, but also to promote fitness, health and wellbeing.
As soon as you walk in the door, you'll feel part of the team. We thrive on our friendly, personal non-intimidating atmosphere. Ippon is far from your typical membership-driven gym.
As well as our nightly classes, we offer personal training and one-to-one tuition in our unique studio. So come on in and check out Ippon. Oss!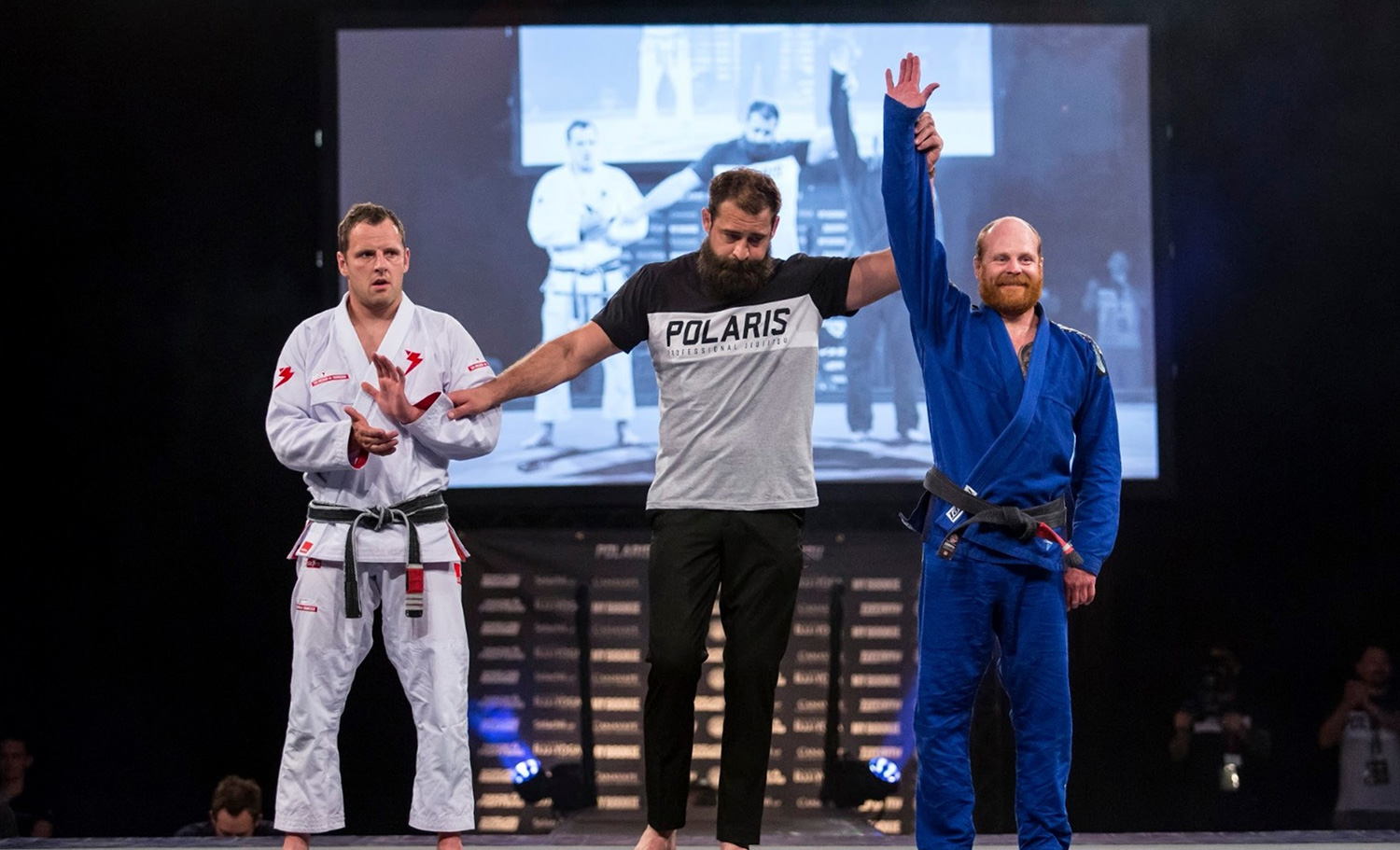 Brazilian Jiu-Jitsu is a martial arts based in ground fighting. It was formed from Judo ground fighting fundamentals that were taught to Carlos Gracie by master Mitsuyo Maeda as a appreciation for his help.
Muay Thai or Thai Boxing is one of the most effective martial arts in the world. This physical and mental discipline includes combat on foot and is known as "the art of eight limbs" because it is characterized by the combined use of fists, elbows, knees, shins and feet.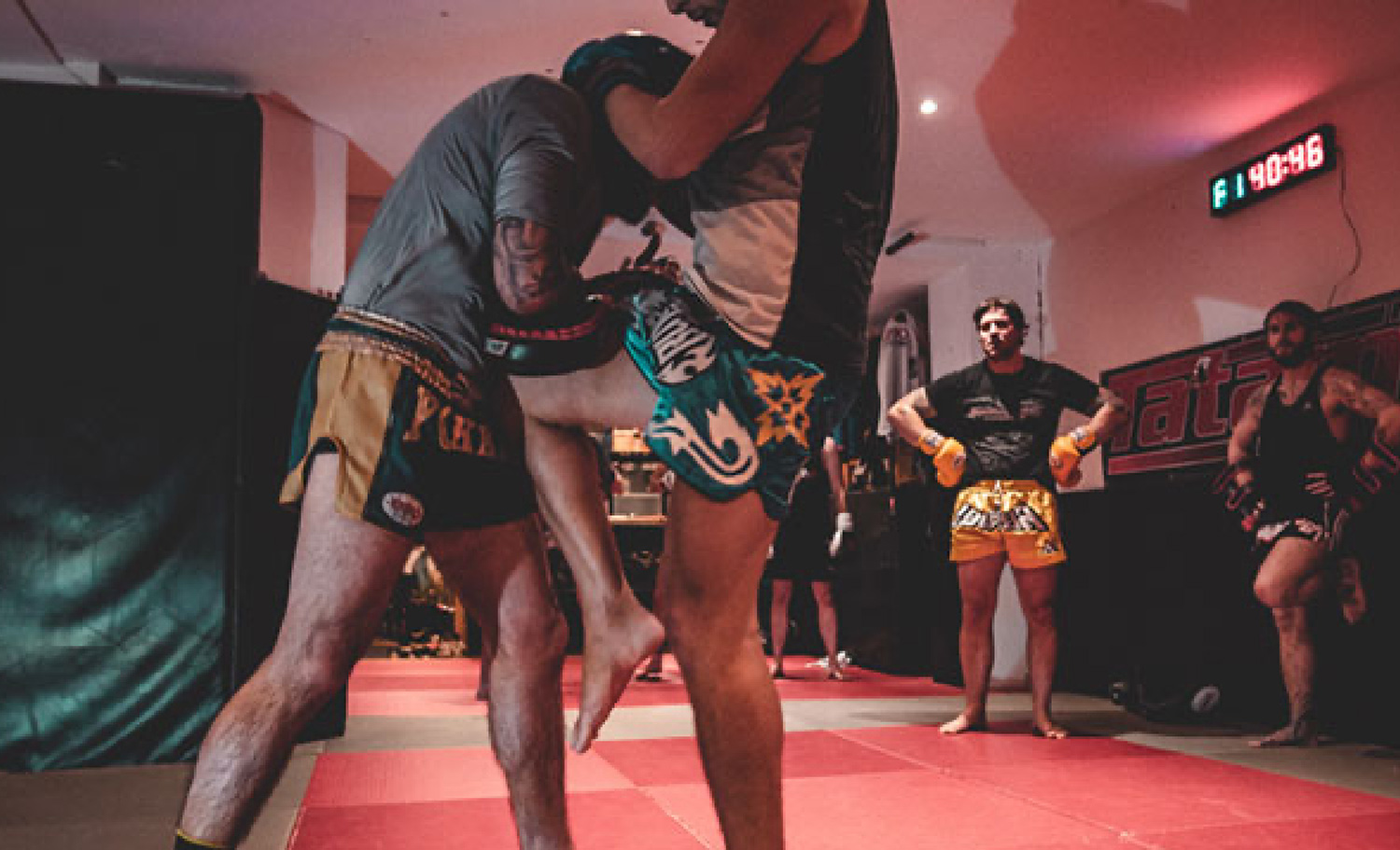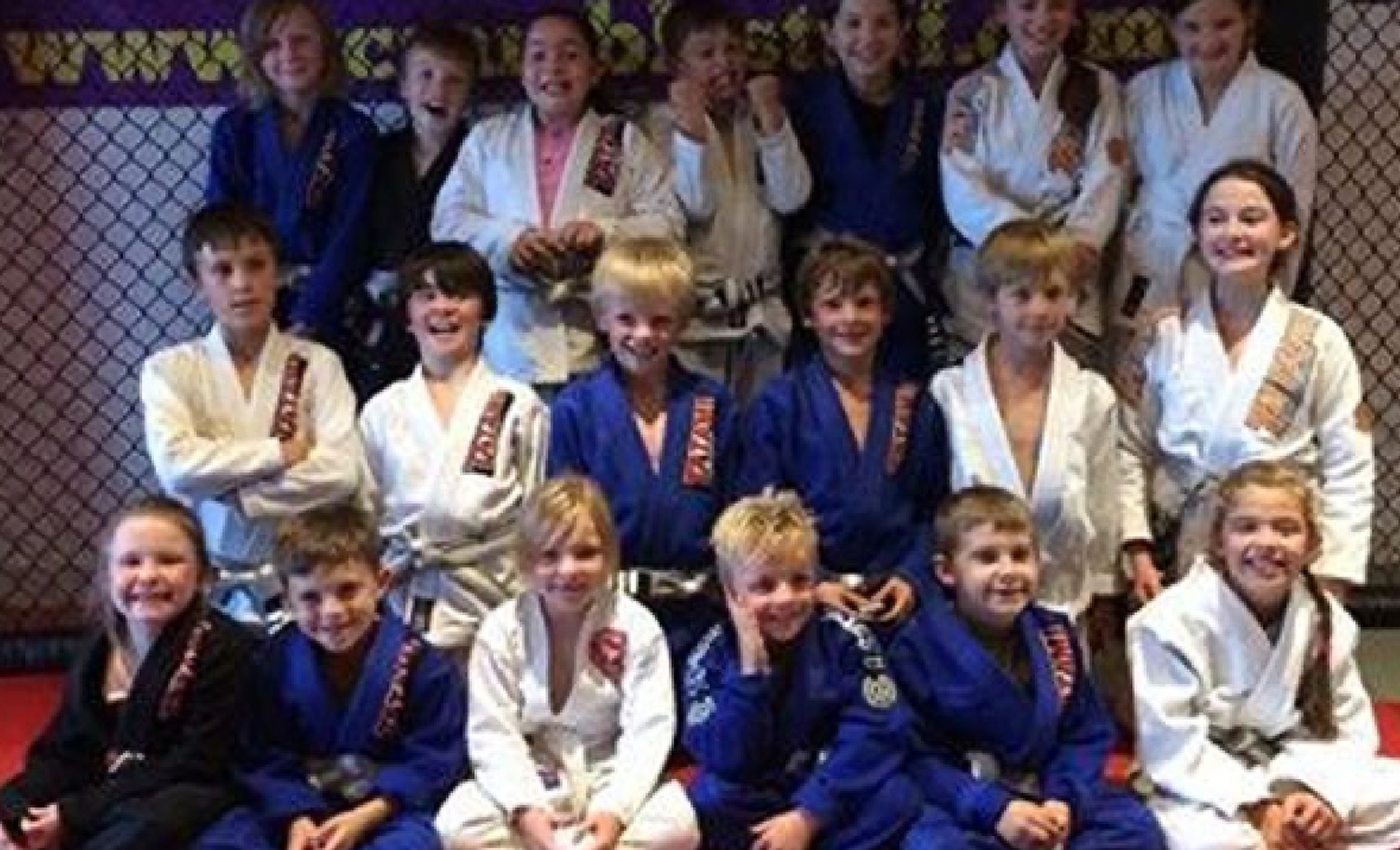 CHILDREN'S BRAZILIAN JIUJITSU
We run a full children's package in martial arts for children age 4 and above. Our kids' Brazilian Jiu Jitsu classes focus on developing your son or daughter with confidence and respect whilst strengthening the whole body.
Our experienced personal trainers are highly qualified, focused and fun! Whether it's Muay Thai, MMA, BJJ, weight loss, fitness, strength & conditioning or goal specific, our friendly team offer individual or group sessions designed for results in our cutting edge private studio.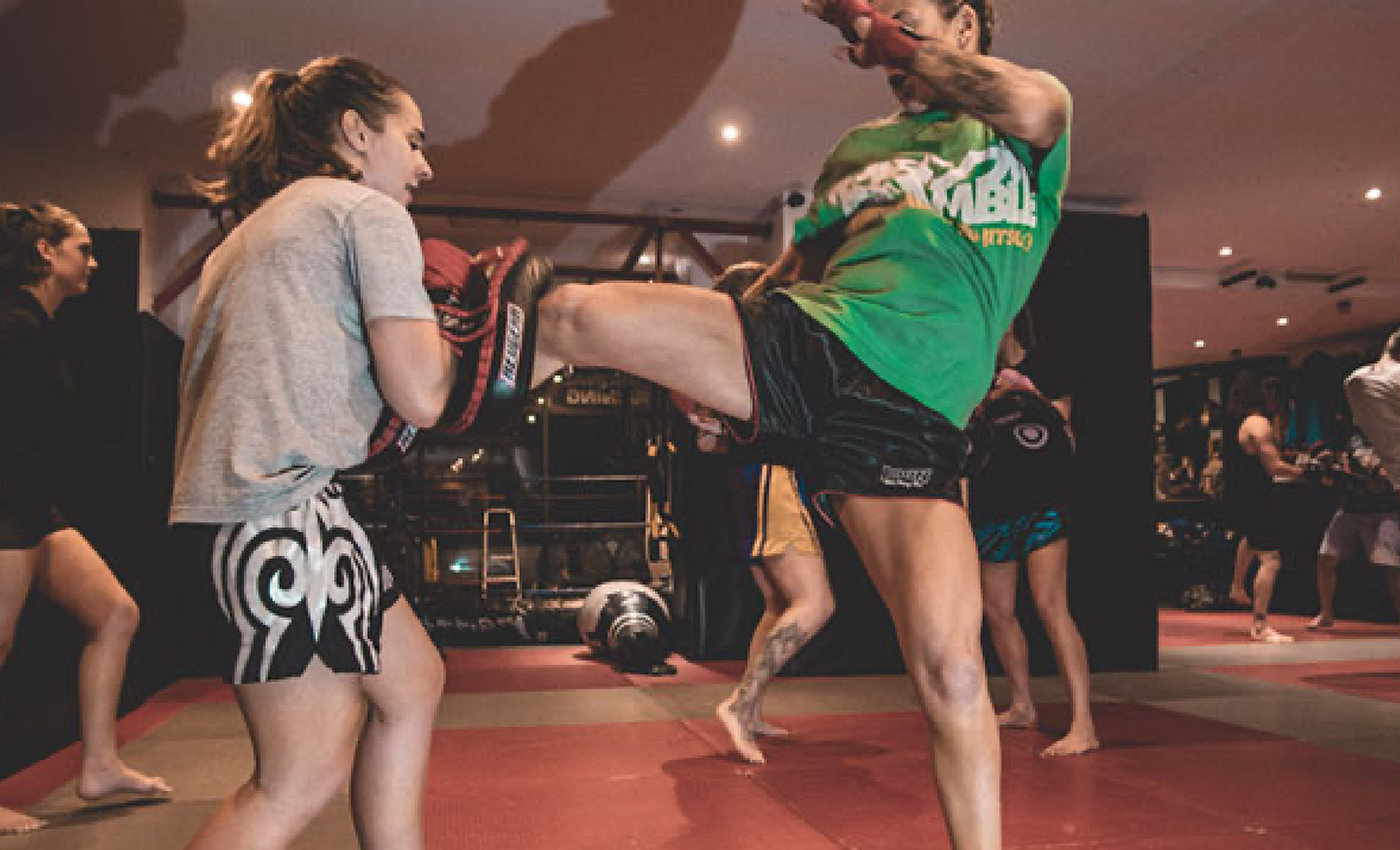 BRAZILIAN
JIUJITSU
CLASSES
BRAZILIAN
JIUJITSU & MUAY THAI
CLASSES